Product Design
Our product design team is skilled and experienced in bringing your ideas to life, whether you provide us with simple requirements or detailed specifications. Our process involves confirming the idea, sketching it out, creating 3D renderings, and finally producing a physical sample for your approval. We strive to make the process as simple and efficient as possible for you.
ENQUIRE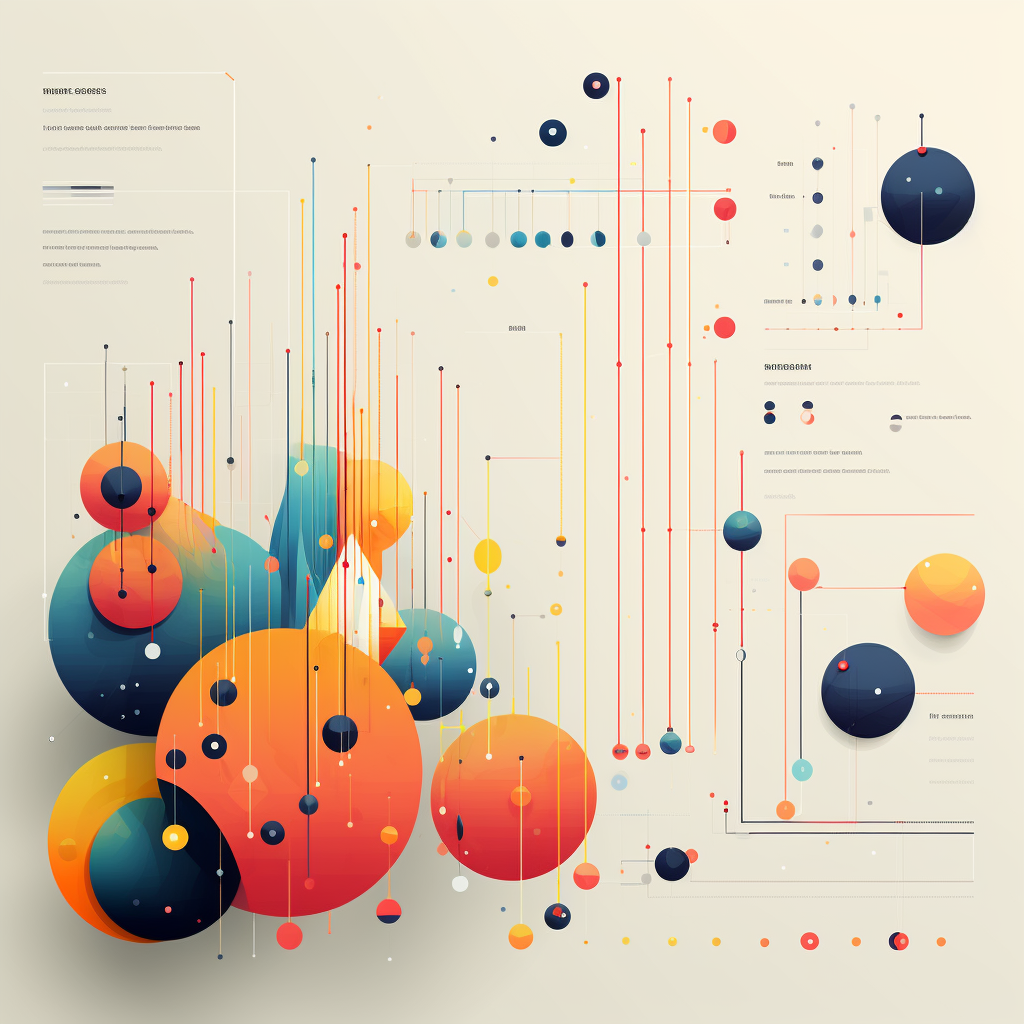 Branding Design
Our team of professional graphic designers can assist you with logo and packaging design to enhance your brand recognition and business value. We strive to innovate and incorporate creative elements to create a unique and distinctive image for your brand in the market.
ENQUIRE
Pay Later
In today's fiercely competitive global market, especially with increasing interest rates, securing adaptable payment terms is crucial for expanding your business and maintaining healthy cash flow. Our new offering ensures a swift, seamless, and dependable substitute to traditional cross-border trade finance solutions, enabling you to secure cost-effective 30, 60, or 90-day net payment terms.
ENQUIRE